DVS TOOLS & COMPONENTS, 01.06.2023
In a word, Martin Preiß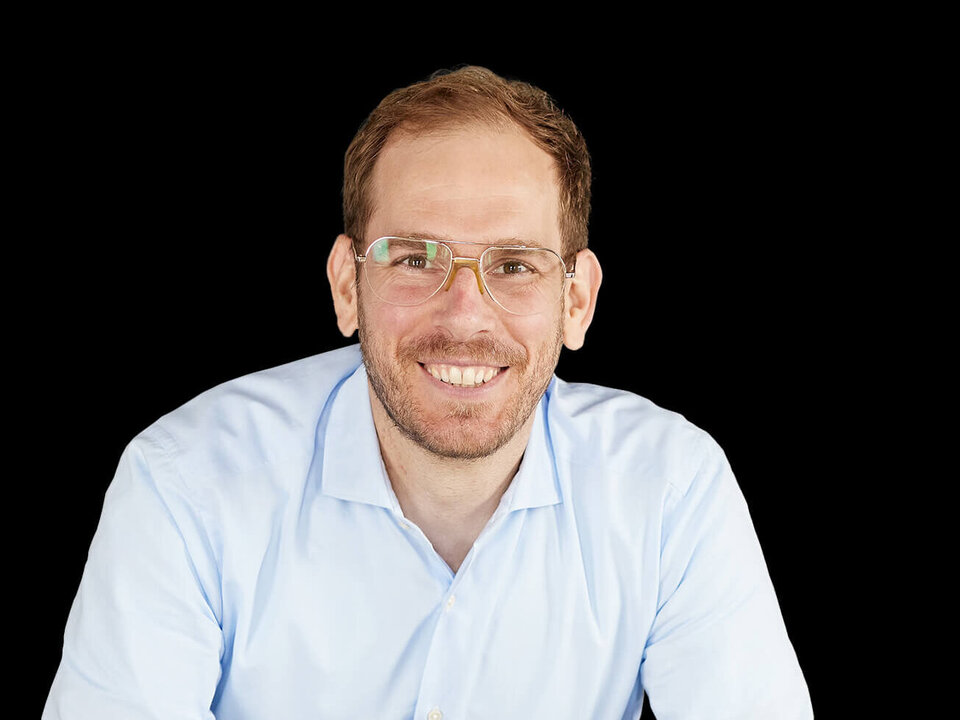 Unser Gesprächspartner
Martin Preiß is the head of Digital Innovation and Services at the DVS TECHNOLOGY GROUP, which means he is responsible for establishing the digital platform and developing new digital services in our group of companies.
Platforms
Digitalization has been the most talked about topic in mechanical engineering in recent years. We can look back on a dynamic period with many changes and insights. In 2018, we developed our first prototype of a digital platform, on which we collected machine data in order to perform OEE calculations, among other things. From the start, our prototype was only meant to be a model. Long-term we wanted to use a standard solution. We have learned a lot about how these platforms can be used and what their limits are by evaluating the leading providers of IIoT (Industrial Internet of Things) platforms and integrating a solution for the first time. Especially in the area of platforms, the market has made a lot of progress and adjustments. One thing became clear: Processing data in the immediate vicinity of the machine is paramount and much more relevant than we thought a few years ago when the platforms became popular. Today, we are deliberately using cloud services in Europe and are thus following the platform strategies of our customers.
Edge
One of the questions I get a lot is about 'Edge'. In the context of the Industrial Internet of Things (IIoT), Edge is the decentralized computing infrastructure that enables data processing close to the data source, such as a machine tool. Instead of sending all data to remote cloud servers, the data is processed locally at the Edge in real time. This reduces latency, lowers network traffic, and enables companies to operate their IIoT applications efficiently and securely. We are currently working on a whole range of applications that we offer with our Edge solution. These include interfaces for integrating the machine tool into peripheral systems or status monitoring through to expert systems that make machine operation significantly easier.
Software development
With the introduction of Edge devices, completely new possibilities for programming and managing software have emerged in the machine tool environment. This is where OT (Operational Technology) and IT (Information Technology) come together. Over the last 20 years, the approach to software development has changed drastically in IT: Today, software teams are able to produce software that is always executable thanks to agile methods, stable processes, and extensive automation. I think today, software updates are well-received in many areas. The old saying 'never change a running system' is a thing of the past. Luckily, a lot of progress is also being made in controller programming.
Would you like to learn more about DVS Digital products and services? You can find more about DVS Digital on our website.
What do you think?
Martin Preiß is looking forward to your feedback. You can reach him via e-mail or LinkedIn to ask questions or share your opinion.
Or send us an e-mail and let's talk:
These articles may also be of interest to you