DVS TECHNOLOGY GROUP
Service is more than just a word for us – much more!
The DVS TECHNOLOGY GROUP is bringing service closer into strategic focus and has now founded its own business unit.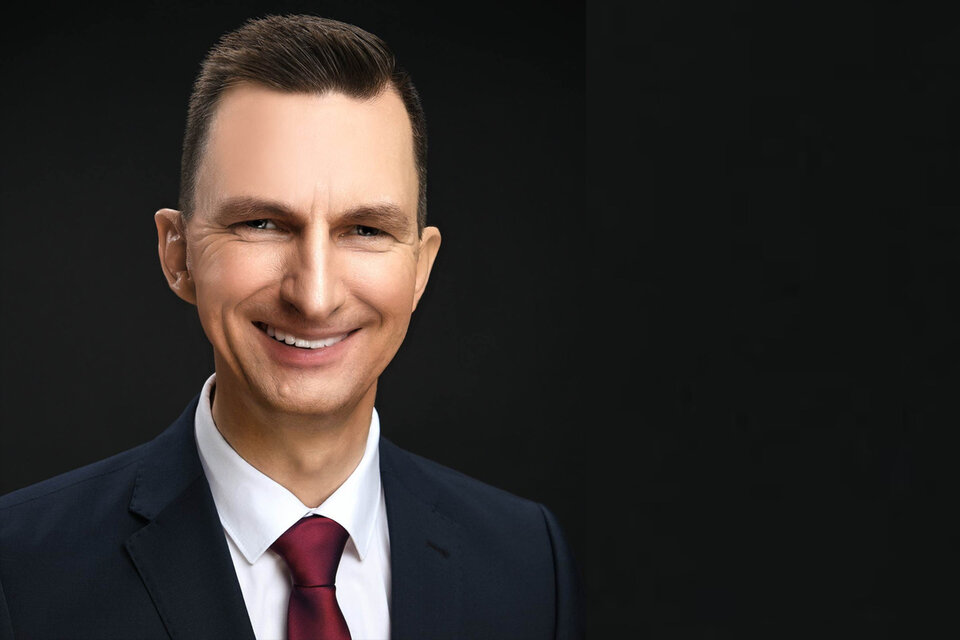 As a solutions provider we are partners in the entire life cycle of our solutions. This is why the topic "service" plays such an important role for us: Service is a part of our performance promise. Now we at the DVS TECHNOLOGY GROUP are bringing service clearly into focus.
Bernd Wicklandt has been manager of the newly grounded "Service" business division of our Group since April 11, 2022. This division will expand and improve our services for our machines to which uniform service processes, price and quality conditions, a central service hotline, and 24/7 customer service will all be a part. The development of digitalised service processes and products will also be an important aspect.
Our new division manager, Dipl. Ing. Bernd Wicklandt brings with him more than 28 years of experience in the service business, many of which spent in internationally renowned companies in the areas of medical technology, mechanical engineering as well as logistics and process automation.
"We are very pleased that with Bernd Wicklandt, we have found an expert to lead our future service division. His impressive expertise in international service business is an ideal prerequisite for a successful cooperation. His experience with regards to consultation, development, and marketing of industrial service products will help us to newly establish the service business area and to offer our customers a modern added value for DVS solutions.", says Dr. Christoph Müller-Mederer, CEO of the DVS TECHNOLOGY GROUP.
The new business division is an important component for the future direction of the DVS TECHNOLOGY GROUP as modern solutions provider in mechanical engineering and shows that "service" is more than just a word for us.